7 Best mixes for detox water
Updated: Feb 7, 2021


Although detox water is simple and easy to make, there are definitely a few items we can recommend that you use for making your experience more fun and efficient;
Tools for making our 7 Best Mixes for Detox Water:
A) Muddler
B) Lemon press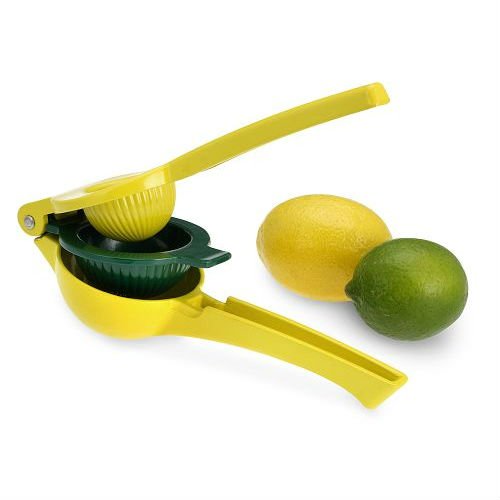 C) Mason jars or any glass jars
D) Strainer
In a jar, put ingredients and muddle together until softer texture. Mix with filtered water, refrigerate and enjoy.
**If kept in fridge more than 48 hours, remove fruits & herbs with a strainer.
1) Lemon, strawberry, mint
2) Lime, orange, ginger
3) Lime, cucumber, basil
4) Apple, cinnamon sticks, 1 tbl spoon apple cider vinegar
5) Green tea, cucumber, blueberry
6) Watermelon, aloe, mint
7) Grapefruit, rasberry, rosemary
Simply, naturally, & blissfully your Partner on the Path,
Chetana